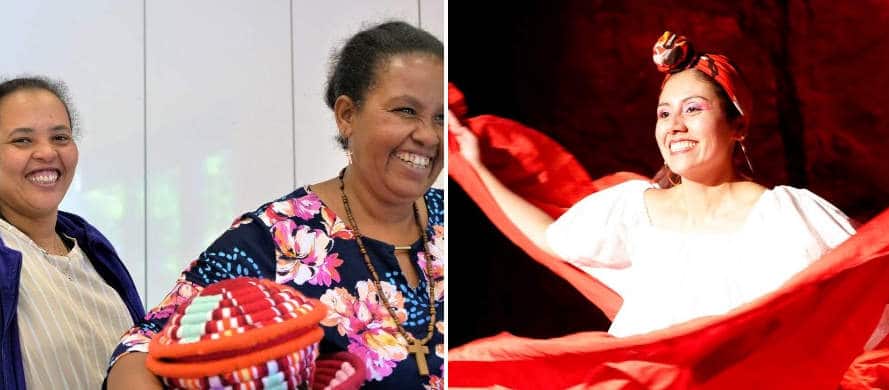 The brand-new intercultural Story Festival is taking place next week.
It will encompass a range of performances, talks, and activities across the Clarence municipality, all featuring local Tasmanian artists from diverse cultural backgrounds.
The Clarence City Council has described the festival as "an opportunity to learn about other cultures on a much deeper level."
The event runs from Monday 16 May through to Sunday 22 May at various locations.
Two featured events are Market Day at Rosny Farm on Saturday 21 May, and the Nitty Gritty: True Stories told by Real Humans workshop at Bellerive Arts Center.
Other events include classes in dance, cooking, crafts, weaving, calligraphy and even recycling kimono offcuts into wearable accessories.
Classes are priced at an incredibly accessible $ 5. You can find booking links and more information on the Story Festival website: https://www.clarenceartsandevents.net/story-festival/
Original Article reposted fromSource link
Disclaimer: The website autopost contents from credible news sources and we are not the original creators. If we Have added some content that belongs to you or your organization by mistake, We are sorry for that. We apologize for that and assure you that this won't be repeated in future. If you are the rightful owner of the content used in our Website, please mail us with your Name, Organization Name, Contact Details, Copyright infringing URL and Copyright Proof (URL or Legal Document) aT spacksdigital @ gmail.com
I assure you that, I will remove the infringing content Within 48 Hours.