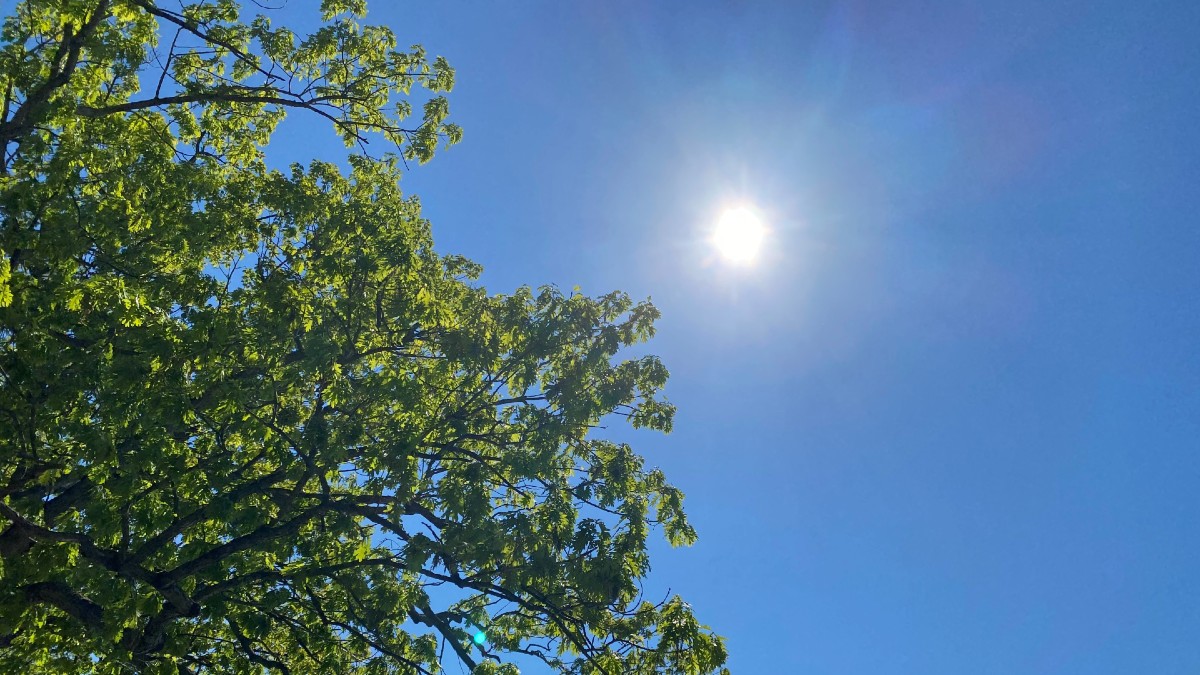 Summer's emphatic arrival in Illinois and Indiana has led to scorching hot temperatures at times, but more notably it has caused drought conditions to rapidly intensify in some areas, according to the National Weather Service.
The NWS's Drought Monitor, which keeps track of the rainfall deficits of areas in the United States, indicates that large portions of eastern and northern Illinois are currently experiencing "abnormally dry" conditions, and could potentially move into a moderate drought phase in the coming weeks.
Officials blame high amounts of sunshine, above-average temperatures and a lack of rainfall, which have led to moisture to evaporate from soil throughout the region.
According to the Drought Monitor, all of Grundy, Will and Kankakee counties are currently experiencing "abnormally dry" conditions, along with most of McHenry County and the northern portion of DeKalb County.
Eastern LaSalle County, most of Kendall County and southern Cook County are also in that category, officials say.
The drought conditions are also being experienced in northwest Indiana, with all of Lake, Porter, Newton and Jasper counties currently under the "abnormally dry" category.
The problem isn't just limited to the Chicago area either. Parts of western Iowa are already experiencing "severe drought conditions," according to the National Weather Service, and southern Iroquois County and parts of Champaign County in Illinois are also experiencing "moderate drought" due to the dry conditions.
Officials say that drought conditions could spread or intensify in coming weeks if dry weather continues, and according to extended forecast models, that may very well occur. The only chance of rain that exists in the forecast could come late Saturday or early Sunday morning, and even those showers and thunderstorms could be scattered across the region.
A brief cooldown is expected, with highs in the upper-70s and low-80s on Sunday and Monday, but things could warm back up in the lead-up to the Fourth of July holiday, according to extended forecast models.
Original Article reposted fromSource link
Disclaimer: The website autopost contents from credible news sources and we are not the original creators. If we Have added some content that belongs to you or your organization by mistake, We are sorry for that. We apologize for that and assure you that this won't be repeated in future. If you are the rightful owner of the content used in our Website, please mail us with your Name, Organization Name, Contact Details, Copyright infringing URL and Copyright Proof (URL or Legal Document) aT spacksdigital @ gmail.com
I assure you that, I will remove the infringing content Within 48 Hours.