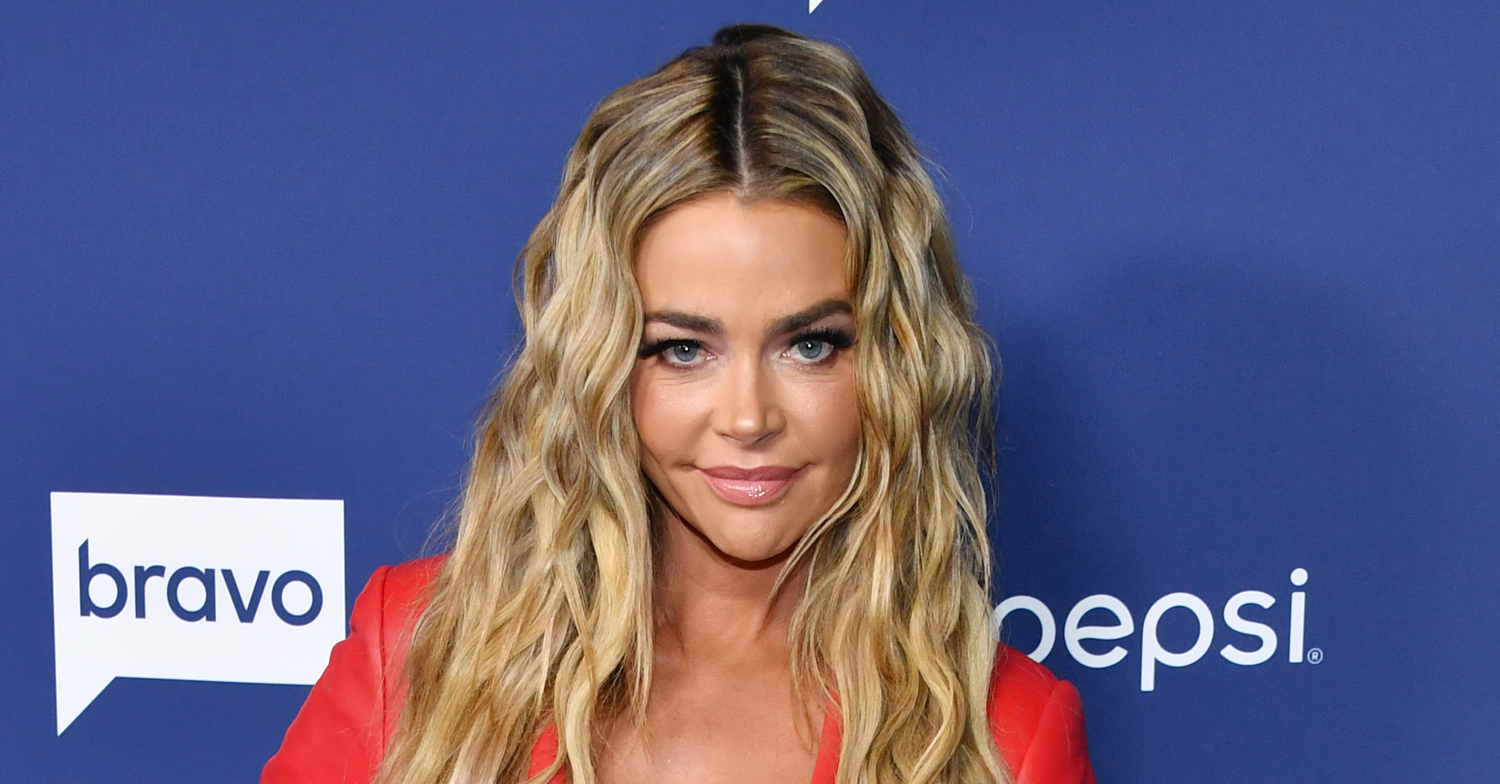 Posted on June 24, 2022 at 7:49 am
Denise Richards just announced that she is also joining OnlyFans just one week after her daughter, Samijoined the risqué platform.
The former Real Housewives of Beverly Hills alum is back in the headlines – this time, not because of her daughter. The Bravo star took to her Instagram account on Thursday to tell her 1.4 million fans to subscribe to her OnlyFans account. In the clip she shared, Denise was walking on the beach with a white dress on while the straps fell to her shoulders.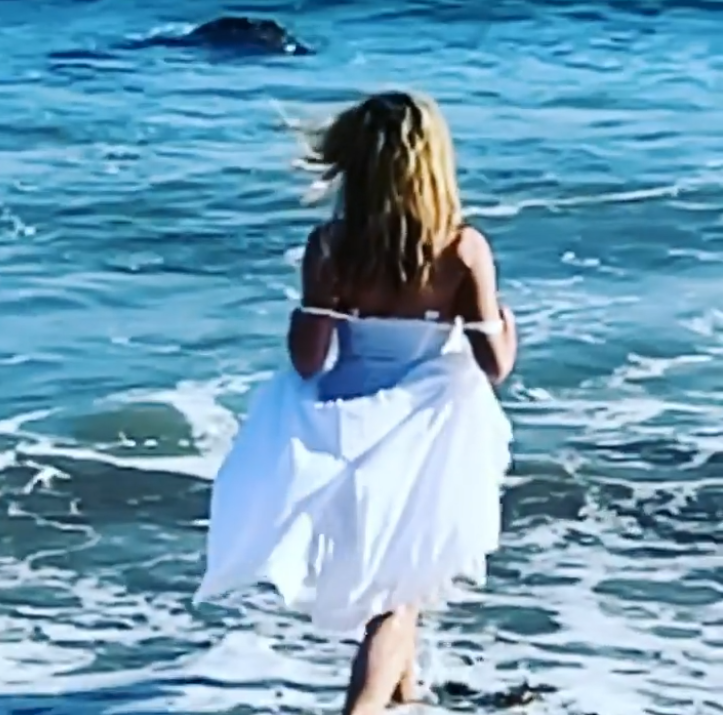 Richards, 51, captioned the sexy video. "Ready…. here we go! " She added the hashtag #onlyfans. Her announcement left some fans in shock. One fan said, "You are going to break the internet… in a good way." Another fan added, "Haha you show that young girl how it's done mamma." Most of her fans were very supportive of the star's new business venture.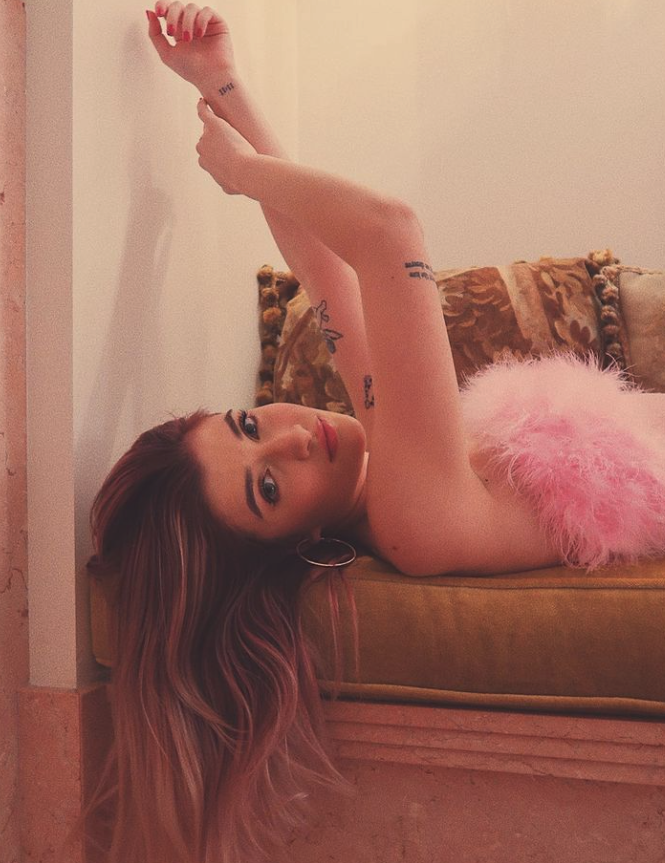 After Sami joined the adult platform last week, Denise told Page Six that she was going to support her daughter in her decisions. "Sami is 18, and this decision wasn't based on whose house she lives in. All I can do as a parent is guide her and trust her judgment, but she makes her own choices. " However, Sami's father, Charlie Sheen, wasn't happy about his daughter joining OnlyFans.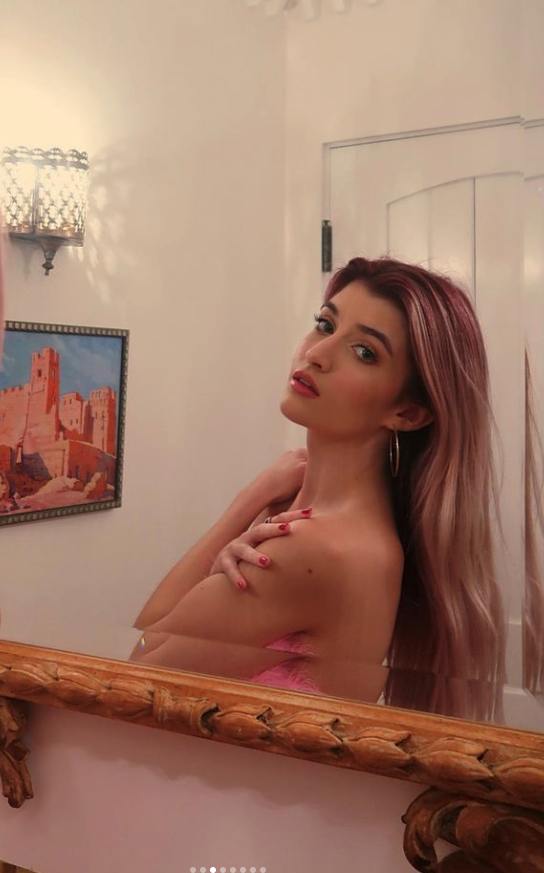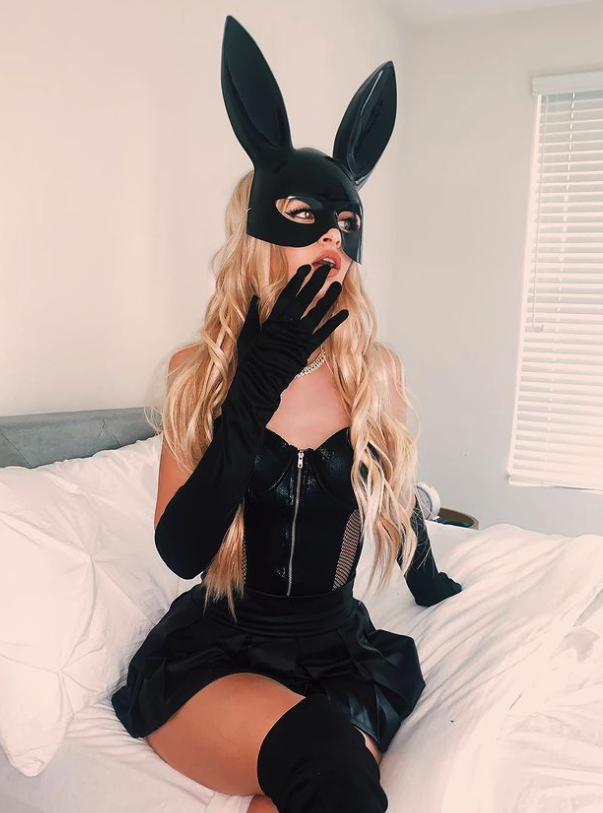 The actor responded to Page Six about Sami's debut saying, "She is 18 years old now and living with her mother. This did not occur under my roof. I do not condone this, but since I'm unable to prevent it, I urged her to keep it classy, ​​creative, and not sacrifice her integrity. " Denise and Charlie got married in 2002 but separated in 2007.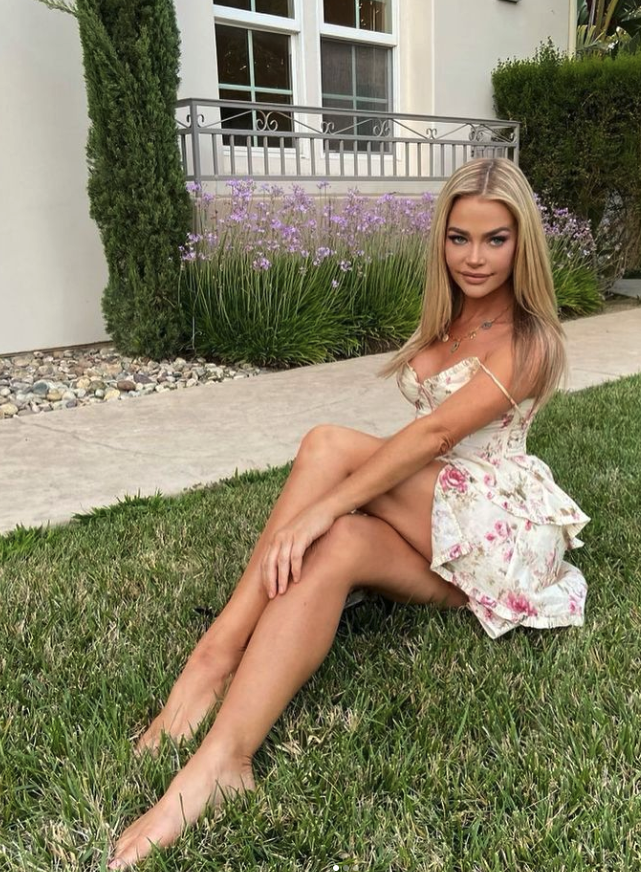 The Bravo alum told the news outlet that she recently learned about OnlyFans which must have prompted her to join. "I recently learned about @onlyfans in the last few months," she explained. "The judgment because women & men of the adult film industry are on there. I imagine they're on Instagram & Twitter as well. "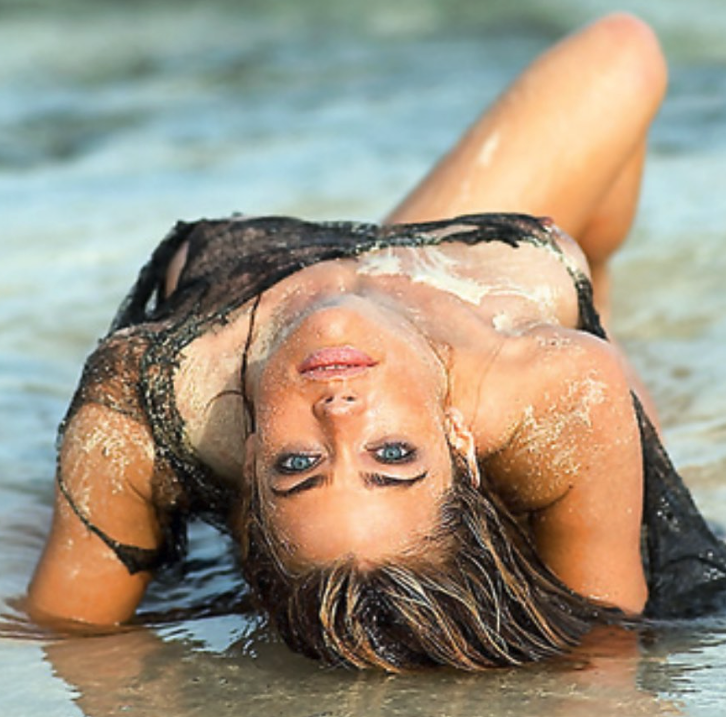 Denise added about the platform, "Is there really a difference posting a picture of yourself in a bikini on IG? We've all done it. Because you get paid on OnlyFans? I'm pretty sure IG & Twitter & Facebook do quite well off of all of us. Is it so bad to control it & monetize it too? " she continued, "I'm sorry, but s – t if I can get paid and at my age? to see me in a bikini?!? God bless you. Perhaps I should open my own account. "
Stay Connected With All About The Tea: Twitter Ι Instagram Ι YouTube Ι Facebook Ι Send Us Tips

Original Article reposted fromSource link
Disclaimer: The website autopost contents from credible news sources and we are not the original creators. If we Have added some content that belongs to you or your organization by mistake, We are sorry for that. We apologize for that and assure you that this won't be repeated in future. If you are the rightful owner of the content used in our Website, please mail us with your Name, Organization Name, Contact Details, Copyright infringing URL and Copyright Proof (URL or Legal Document) aT spacksdigital @ gmail.com
I assure you that, I will remove the infringing content Within 48 Hours.