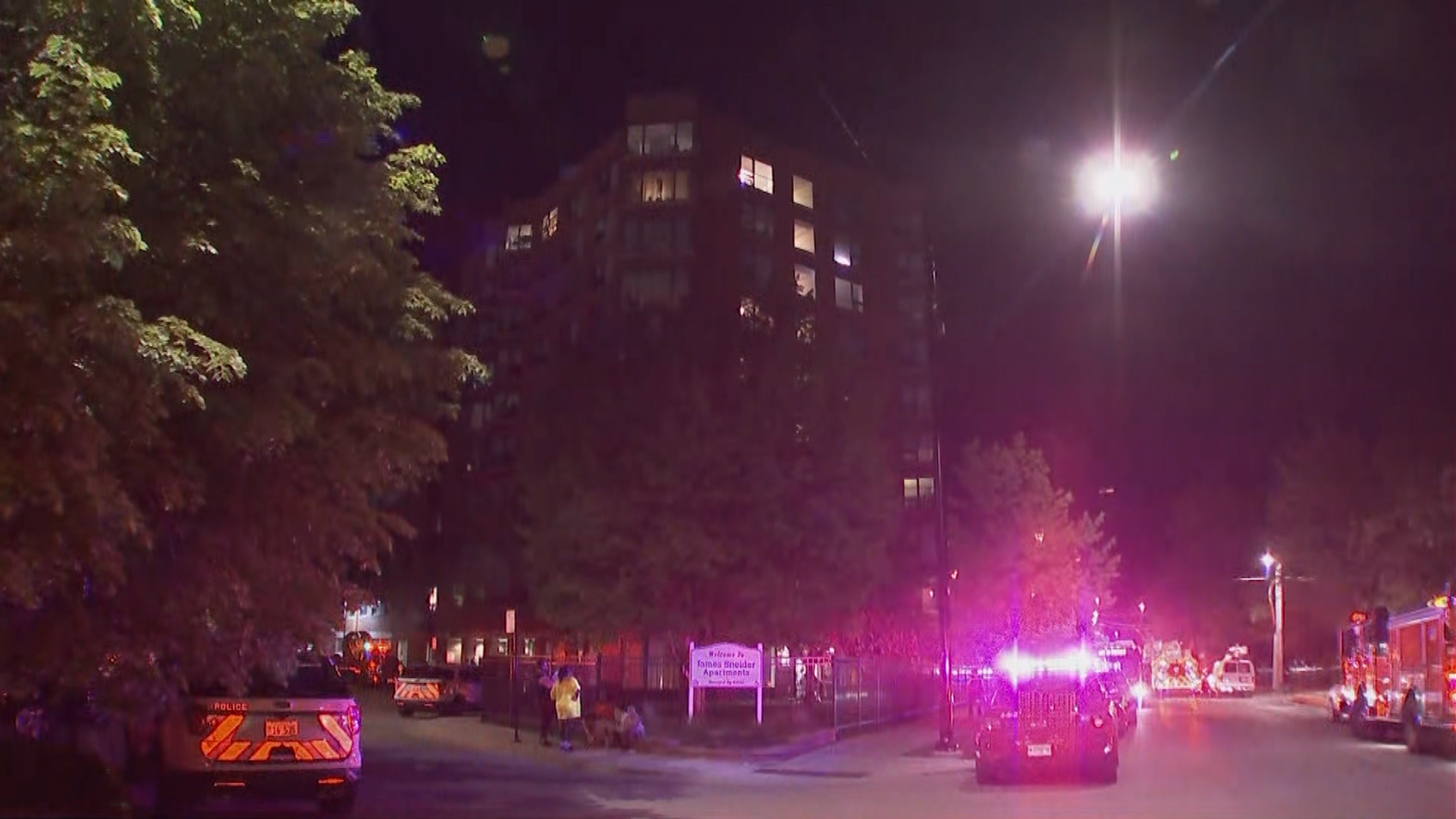 Chicago police say that at least three women have died after they were discovered unresponsive inside of a senior living center in the Rogers Park neighborhood.
According to authorities, officials from the fire department and Chicago's Departments of Buildings and Family & Support Services were called to the building after receiving reports about hot temperatures inside the building.
During a unit-by-unit well-being check, they found three women, ages 67, 75 and 70, unresponsive inside the building, according to a spokesperson for Chicago Mayor Lori Lightfoot's office. All three women were pronounced dead.
The Cook County Medical Examiner's Office has yet to rule on a cause of death in the case, but no foul play is suspected.
Fire officials say that the temperatures inside the building have decreased, and they are continuing to blow cool air inside:
According to the mayor's office, a cooling bus has also been brought to the facility.
"The investigation into the cause of death remains ongoing. We will continue to take the necessary measures to make sure the residents of the buildings are safe, and we will make sure that the building management owns responsibility for the care of its residents, "a spokesperson said. "City representatives are monitoring building management in switching over the air conditioning for the building."
We will have further details on this story as they develop.
Original Article reposted fromSource link
Disclaimer: The website autopost contents from credible news sources and we are not the original creators. If we Have added some content that belongs to you or your organization by mistake, We are sorry for that. We apologize for that and assure you that this won't be repeated in future. If you are the rightful owner of the content used in our Website, please mail us with your Name, Organization Name, Contact Details, Copyright infringing URL and Copyright Proof (URL or Legal Document) aT spacksdigital @ gmail.com
I assure you that, I will remove the infringing content Within 48 Hours.